Una pareja es una combinación de DOS cosas, pero normalmente pareja son dos personas que tienen una relación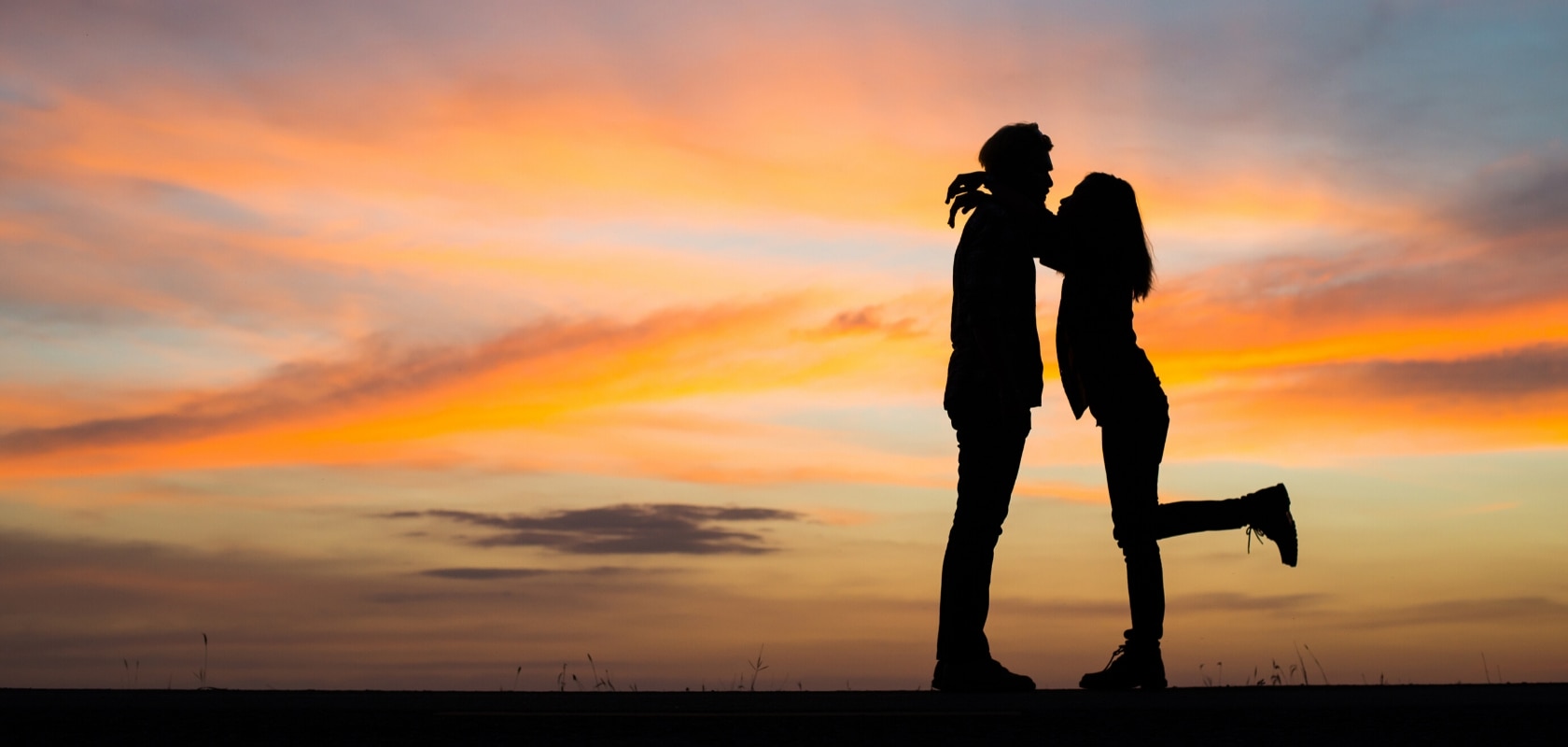 Ahora vamos a hablar de parejas de verbos, una forma romántica de decir muchas cosas con menos esfuerzo
This basically consists on mixing two verbs together so they create a single meaning, just like a couple with the same goals. It also allows you to use verbs in an easier way so you don't have to fully conjugate all verbs.
Verbo + Verbo Infinitivo (-ar; -er; -ir)
Me gusta cantar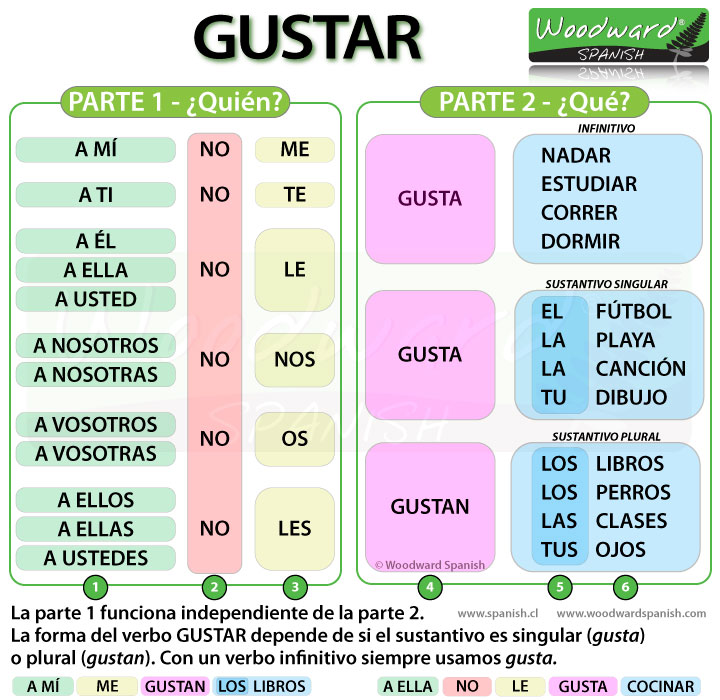 These common expressions have different meanings and we can use them most of the times.
FUTURO
Vamos a cenar en un restaurante
Luisa va a tomar vino tinto
Los jugadores de golf vais a jugar todo el verano
OBLIGACIÓN
Tengo que ir al médico este jueves
Los Españoles tenemos que dormir al menos 30 minutos de siesta para estar jubilados
VOLUNTAD
Quiero pasar todo el verano en la playa
Los estudiantes queremos ir de fiesta
PERMISO / POSIBILIDAD / HABILIDAD
No puedo entrar a mi casa porque no tengo la llave
Podemos tocar la guitarra pero solo si estamos de fiesta
¿Qué cosas te gustan? ¿Qué cosas no te gustan?
¿Qué vas a hacer la semana que viene?
¿Qué obligaciones tienes que hacer?
¿Qué habilidades puedes hacer?