Let's work out the last content by repetition so all this structures are learnt properly and you can feel more confident using them.
This activity links to the previous lesson PAREJAS DE VERBOS.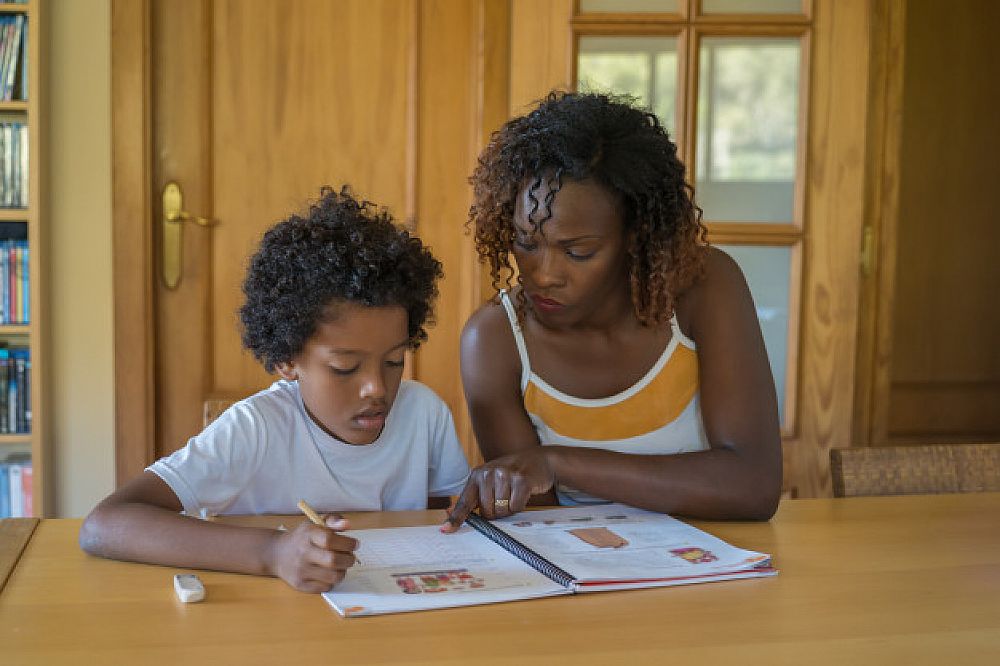 Ella es Michele, es maestra. Ella es de Nueva York y ahora está en la escuela. A Michele le gusta trabajar con niños.
Ella tiene que ir a la escuela en su coche todos los días. Tiene que cuidar de los niños y tiene que enseñarles la lección. Además tiene que ayudar a los alumnos a aprender correctamente.
Ella quiere hacer bien su trabajo y quiere dar buenas clases. Pero los niños solo quieren jugar y hablar en la clase.
Durante el verano va a tener vacaciones y va a visitar a su familia. Después va a ir a la playa a nadar durante una semana.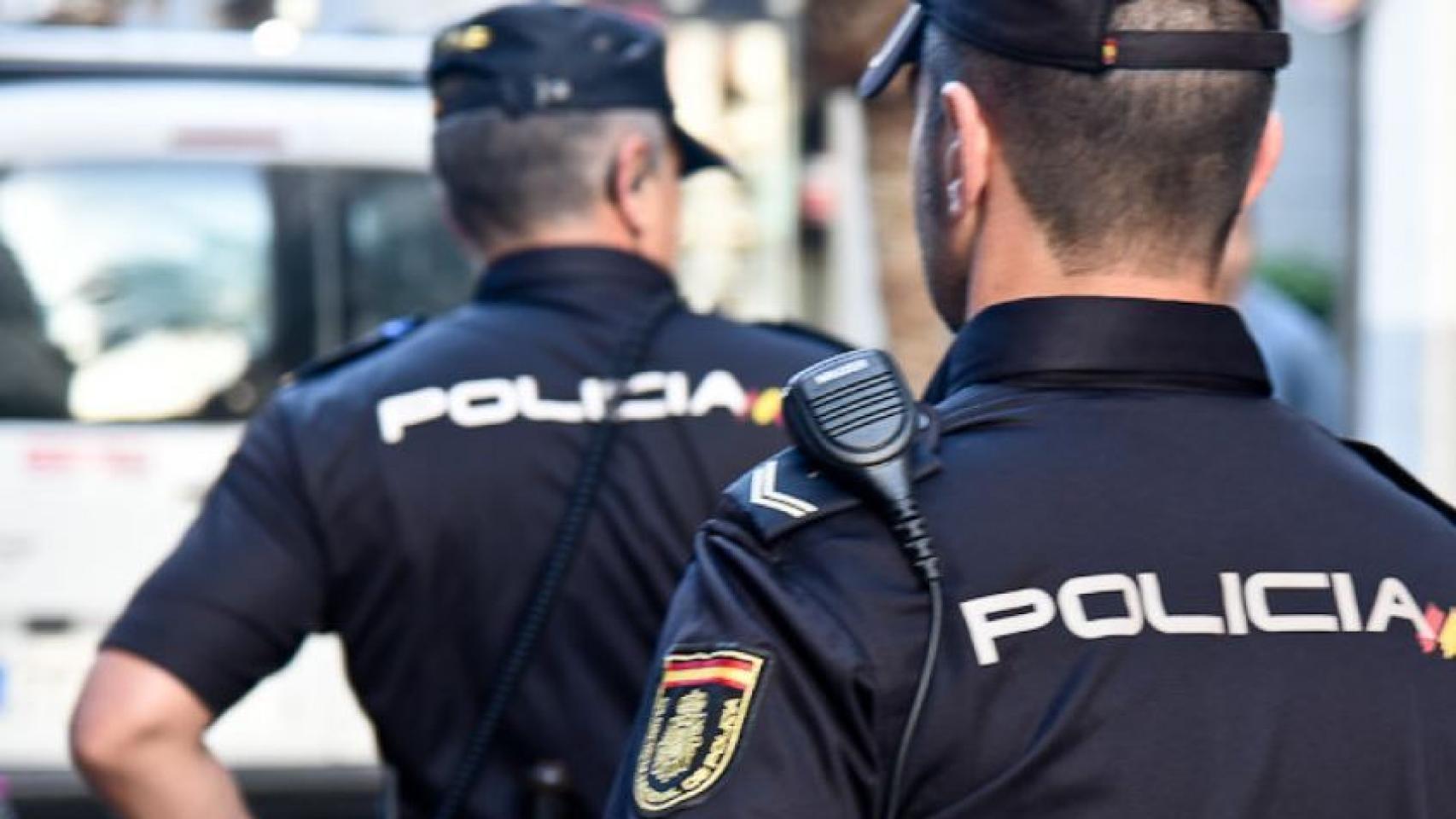 Ellos son policías. Están en el trabajo.
Tienen que vigilar la ciudad y tienen que ayudar a la gente. En su trabajo tienen que llevar uniforme y tienen que seguir las órdenes del comisario.
Ellos quieren tener un servicio fácil y no quieren tener problemas. No les gusta tener que actuar. Por el coronavirus tienen que llevar mascarilla y tienen que decir a la gente que tiene que llevarla también.
Durante el fin de semana van a trabajar por la noche. Siempre es un poco más difícil trabajar por la noche porque la gente quiere estar de fiesta y a veces olvidan las normas.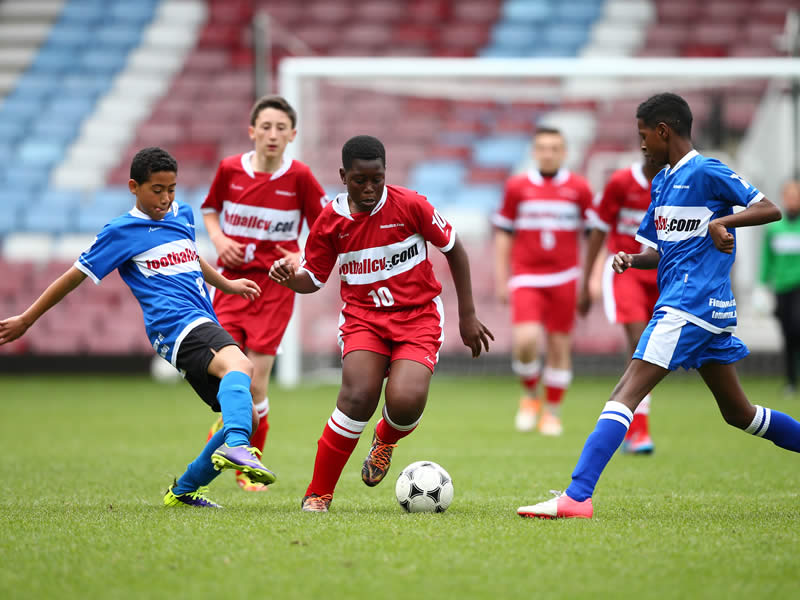 Ahora tú. Inventa todo lo que puedas sobre estos niños…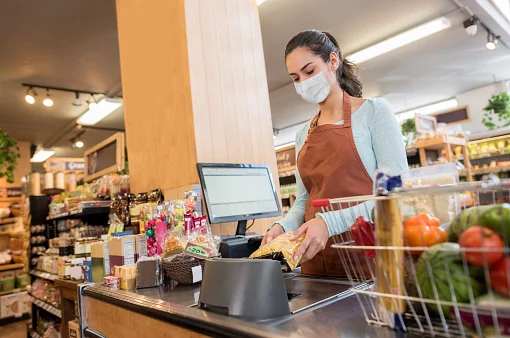 Y ahora habla sobre ti o sobre gente que conoces como tu pareja, tu familia, tus amigos etc.