Here's the list of words for the B1 Cambridge PET exam
You have just bought a poster to put on the wall of your bedroom. Write a note to your friend Jan. In your note you should:
Tell Jan where you bought the poster
Describe the poster
Suggest when Jan could come and see it
Write 35 – 45 words
Continue reading

"B1 Exam Task"
Más apañado que un jarillo de lata
We will discuss this expression in the class and we will make lots of examples with the structures below. You can start making your own sentences at home and be ready for the class, or you can be brave and improvise!
Continue reading

"Expresiones que sirven para todo"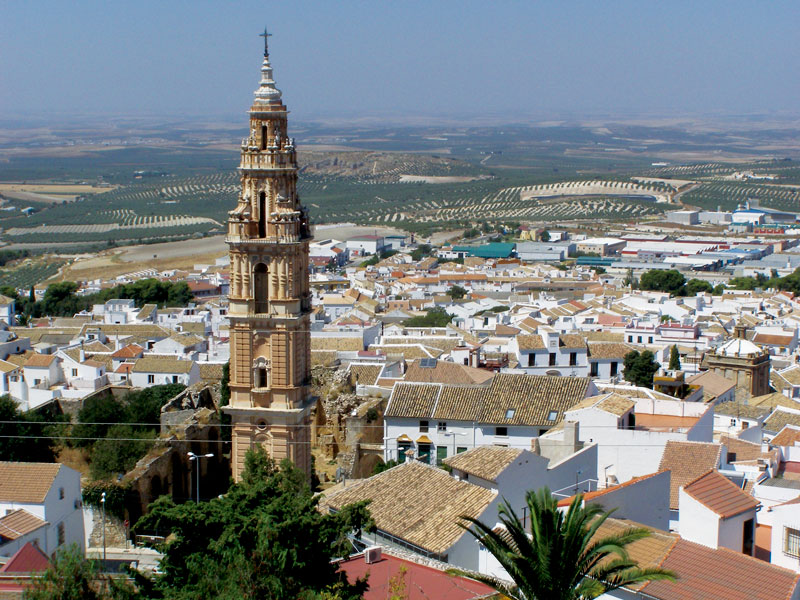 Sevilla es una ciudad muy conocida; sin embargo, sus pueblos no lo son tanto. Estepa es uno de ellos. Los días previos a la Navidad, sus calles huelen a almendra y a ajonjolí1, por la producción del mantecado2. Por aquí pasó el escritor Washington Irving.
Continue reading

"ESTEPA. CORAZÓN Y BALCÓN DE ANDALUCÍA"