Mi amigo Antonio tiene una vida muy ordenada, pero esta semana es un poco fuera de lo habitual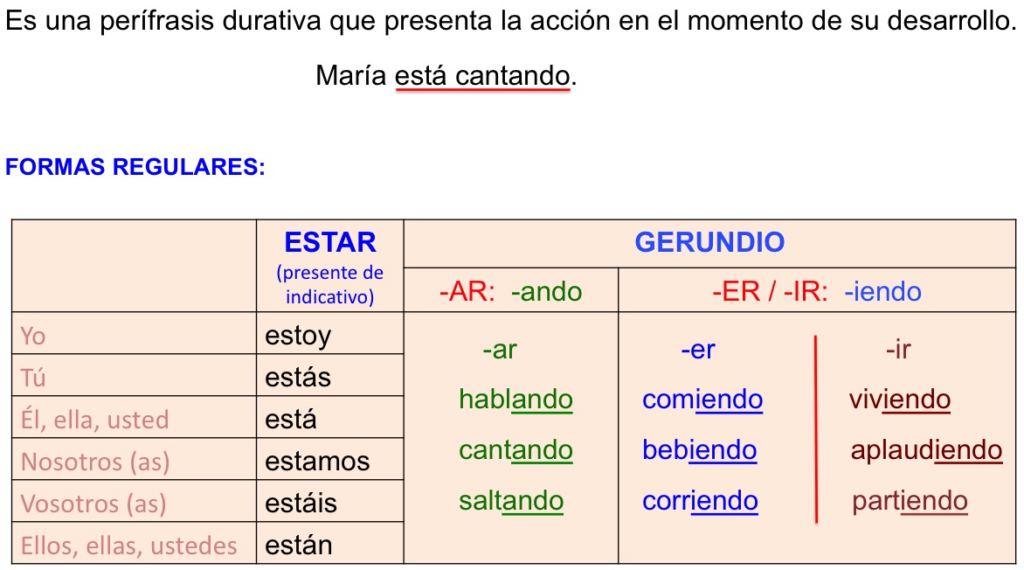 In order to work the latest lessons, we are going to make examples about what he usually does, and what he is doing this month. You can invent his new situation.
Antonio vive en Estepona, pero este mes está viviendo en Barcelona por trabajo y su vida es muy diferente.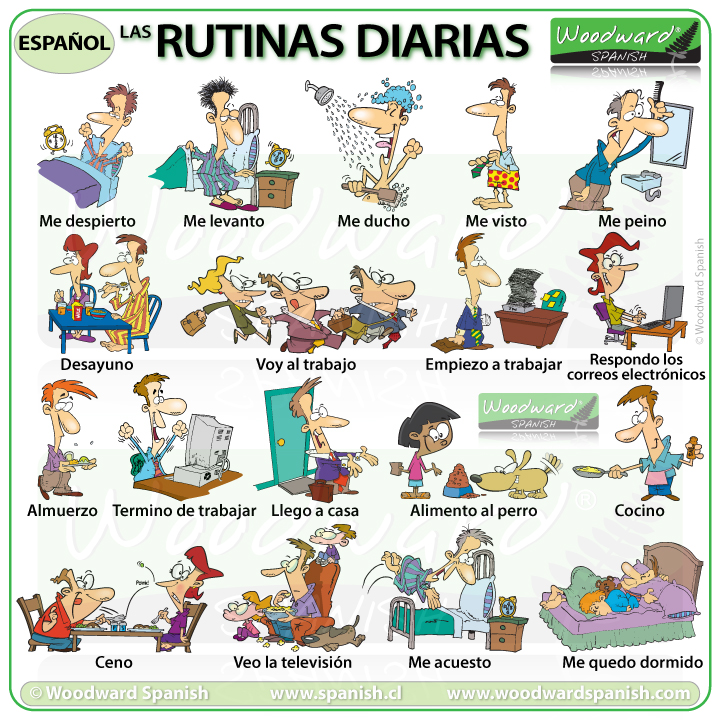 Normalmente me levanto a las 8 de la mañana, pero este mes ¡me estoy levantando a las 6!

Normalmente me ducho con agua muy caliente, pero este mes me estoy duchando con agua fría

Normalmente me visto con mi uniforme, pero este mes me estoy vistiendo con la ropa de mi hermano

Nunca me peino en Estepona, pero en Barcelona tengo que ir guapo y me estoy peinando todos los días

(…)
Puedes continuar con la rutina de Antonio y lo que está haciendo este mes. También puedes escribir ejemplos sobre tí.
You can practice writing about Antonio's routine and what he's doing this month. You can also write about yourself.