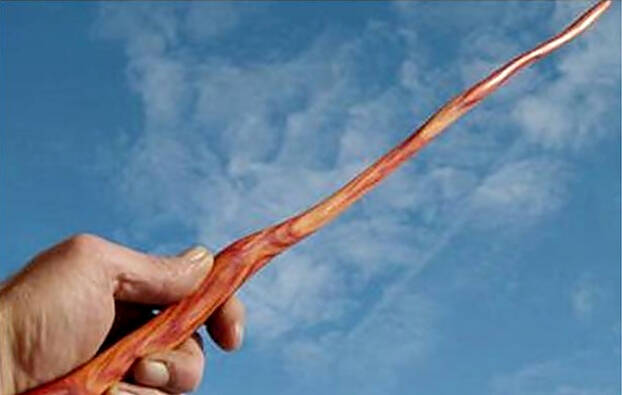 Do you know which are the most relevant Spanish inventions?
In order to start with this new post, we have to make a review of the contents we've seen so far and introduce you to the Past.
This is the moment in which we will stop introducing Grammar dramatically as we want to use what we already know, but we now know Past / Present / Future structures which is more than enough to use the language in all contexts.
Recuerda:

Español Indio: Yo COMER en restaurante
Voy a + Infinitivo – FUTURO – Vamos a viajar mañana
Tengo que + Infinitivo – OBLIGACIÓN – Tengo que viajar mañana
Querer + Infinitivo – VOLUNTAD – Quiero viajar mañana
Presente Indicativo (conjugado) – Yo como en el restaurante
Pasado:
We are only using one of the many Past forms we find in Spanish so far, it is not the best way to use the language, but it is very efficient and we can now express ourselves. It is a combination of two verbs, the auxiliary HABER, and a Participle. In English it would be something like 'I have done'.
For the participles, if the verb ends in -AR (cantar, saltar, trabajar) we change the ending into -ado
trabajAR – trabajADO

The rest of the verbs change -ER or -IR into -ido
estAR – estADO
vivIR – vivIDO
There are many irregular forms, but we will be learning then during the process, exactly as children do.
Disclaimer
You don't have to master all the verbs to follow the class, you only need to them close to check on them when necessary.
---
Los Inventos Españoles
España tiene una larga historia de inventos, pero son muy desconocidos. Los más famosos consisten en ponerle un palo a algo que ya existe.
Los españoles hemos inventado el Chupa Chups!
Es un invento muy simple, porque hemos puesto (PONER) un palo a un caramelo. Es simple, pero ha sido (SER) la compañía española más importante durante décadas.
Salvador Dalí ha diseñado (DISEÑAR) el logotipo de Chupa Chups y el caramelo ha sido (SER) uno de los grandes iconos de la cultura española en el mundo. Pero su mayor invento ha sido (SER) la mejor estrategia de marketing. Muchos estudiantes han estudiado (ESTUDIAR) su sistema en universidades como Harvard.
Una empresa de caramelos que ha conseguido (CONSEGUIR) ser más grande que El Corte Inglés o Telefónica. Aquí puedes ver el documental '50 años de Chupa Chups'.
La Fregona
Su nombre original ha sido (SER) friegasuelos, también se llama Mocho, pero es más conocido como Fregona.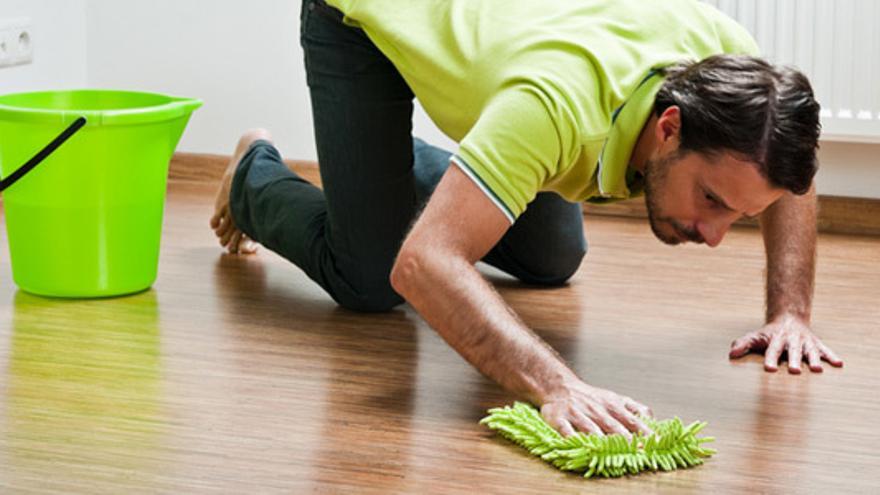 Ha sido un invento revolucionario, porque ahora no tenemos que estar de rodillas para fregar el suelo.
Como en el caso del Chupa Chups, la fregona ha sido (SER) algo simple, poner un palo a un objeto que ya existe.
El submarino
En el año 1859 el catalán Narciso Monturiol ha inventado el primer barco sumergible. Un tiempo después, en 1888 Isaac Peral, de Murcia, ha inventado el primer submarino moderno con motor eléctrico y hecho (HACER) de acero.
La historia de España a final a finales del S. XIX ha sido (SER) la de un Imperio en decadencia. Por eso no ha sido (SER) un invento muy relevante en España, pero otros países sí han hecho (HACER) submarinos muy importantes y ha sido (SER) una revolución militar.
La Calculadora
Aunque ha sido el francés Pascal quien ha inventado la calculadora, el español Ramón Verea ha creado (CREAR) la primera calculadora que ha podido (PODER) sumar, restar, multiplicar y dividir.
Sumar
Restar
Multiplicar
Dividir
El autogiro
El helicóptero está inspirado en el Autogiro que ha inventado (INVENTAR) Juan de la Cierva, quien a su vez ha copiado (COPIAR) el invento de un diseño de Pere Sastre Obrador. Por eso podemos decir que el helicóptero es un invento español.
El traje de astronauta
Aunque España no ha tenido (TENER) una carrera espacial igual que otros países, en España Emilio Herrera Linares ha inventado (INVENTAR) la escafandra del traje de astronauta.
¿Qué inventos ha hecho tu país?