We are going to continue working our Grammar Gym and we are adding some new verbs in order to make our stories a bit more complex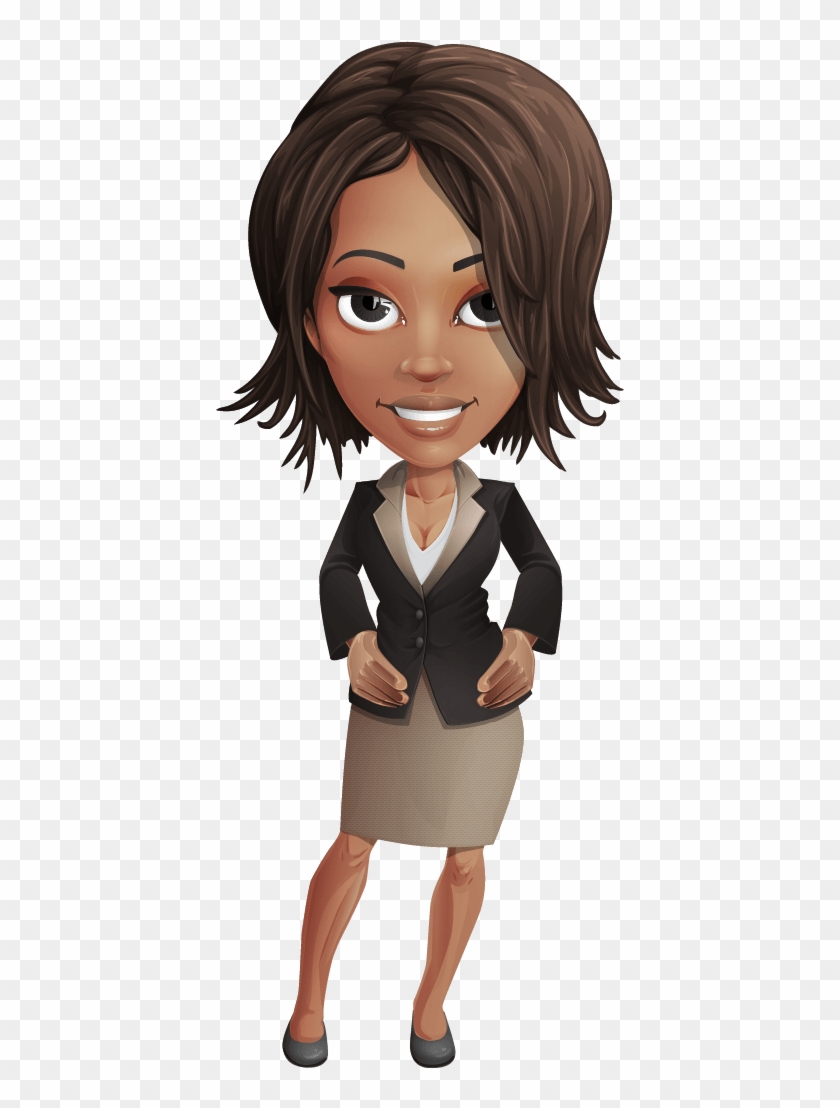 SER
Nombre – Ella es Susana
Nacionalidad – Ella es portuguesa. Ella es de Portugal
Descripción – Ella es inteligente
ESTAR
Lugar – Ella está en Lisboa
Estado – Ella está contenta
GUSTAR – A ella le gusta el tenis (singular) / a ella le gustan los animales (plural)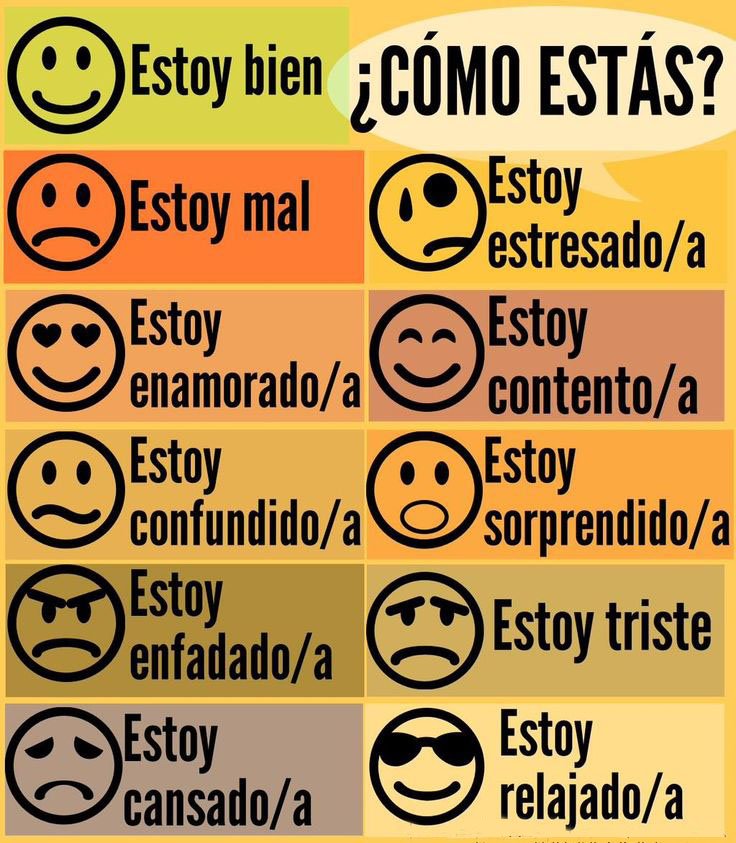 The ver GUSTAR (like) is one of the easiest verbs in Spanish. This is because its conjugation is different from many other verbs and it only has two possibilities: GUSTA or GUSTAN for singular or plural forms.
Notice the singular or plural is not the subject, but what you like!
Habla sobre estos personajes (talk about these characters)
¿Quién es? ¿Cómo se llama? (NOMBRE)
¿De dónde es? (NACIONALIDAD)
¿Cómo es? (DESCRIPCIÓN)
¿Cómo está? (ESTADO)
¿Dónde está? (LUGAR)
¿Qué le gusta)
Ella es Meryl Streep. Ella es…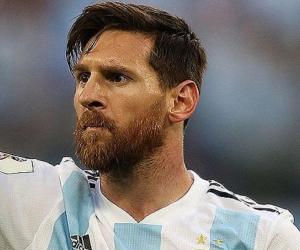 You can also write about any other characters, real or fictional, your friends, relatives, your teacher…
HABLAR COMO LOS INDIOS
If you follow the the structure below, you can easily build any sentence using a dictionary. You will come up with understandable sentences that may not be grammatically correct, but everybody will understand you!
This system is called speaking like the Indians, referring to the so-called Indians in western films when dubbed in Spanish.
We are not going to conjugate verbs yet, but feel free to do it if you know how. Let's just make sentences with the following verbs:
COMER: eat
VIVIR: live
TRABAJAR: work
COMPRAR: buy
JUGAR: play
BEBER: drink
ESTUDIAR: study
Yo COMER pizza en el restaurante por la noche
In order to make your examples as the above, you have to follow the structure given. You can ignore those little words (en, el etc) and feel free to use a dictionary or Google Translate.
DO NOT USE THE TRANSLATOR FOR THE FULL SENTENCE! Search only some parts and work out the rest by yourself. The best way to use Google Translator is as a dictionary. Remember this is Grammar Gym, so you are not supposed to use the escalator
The more you work this out, the better. You will be asked many more examples during the class in which you'll have to improvise